Let's work together on your next project
VoIP developers are builders. Whatever your business needs, we can construct it, from the ground up. But first we need a blueprint. Infra Voice works with clients to discover precisely what they are looking to achieve and how software can best meet those needs.

Experience
We know what we're doing because we've been doing it for a long time. As a team, we bring over 80 years of expertise to the table. VoiP System Engineers, VoIP Software Developers and technical support specialists. Here you'll find it all, done well.

Versatility
Why deal with multiple companies, when you can work with one? We cover everything from consulting and engineering to wholesale call routing and VoIP support. Whatever a VoIP business needs, we can provide.

Collaboration
We're skilled at what we do, but what we really want is to learn from you. For every project, we make it our mission to work with you, to grow with you, and to assist you so that the end product isn't just what you get, it's exactly what you wanted.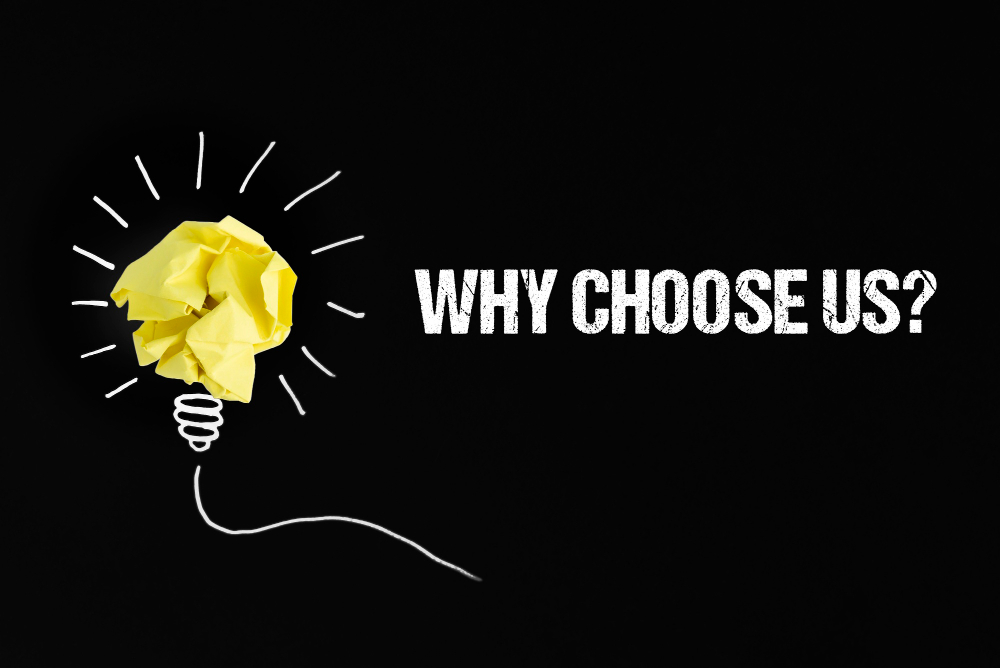 Why choose us?
We offer our clients the very best in service, expertise, and support. Passionate about our work and dedicated to producing innovative, customized solutions for every business we collaborate with, our results speak for themselves. But while our talents are diverse, and our specialties many, our formula for success and longevity is simple: Discover the need. Create the product. Apply it. And evolve. For every project, with every client, we are challenged to see things differently, through a renewed perspective, ensuring that our body of work is always original, inspired, and exceptional.
What we can do?
Well, almost everything in VoIP. You have problems configuring something in your VoIP device? You need a custom VoIP feature implemented, and nobody can help you out? You need assistance with Wholesale/ITSP soultions/calling cards/call shop/PBX/pre and post-paid billing/custom Asterisk and OpenSIPS/Kamailio configurations/fax to email, email to fax solutions? You've come to the right place!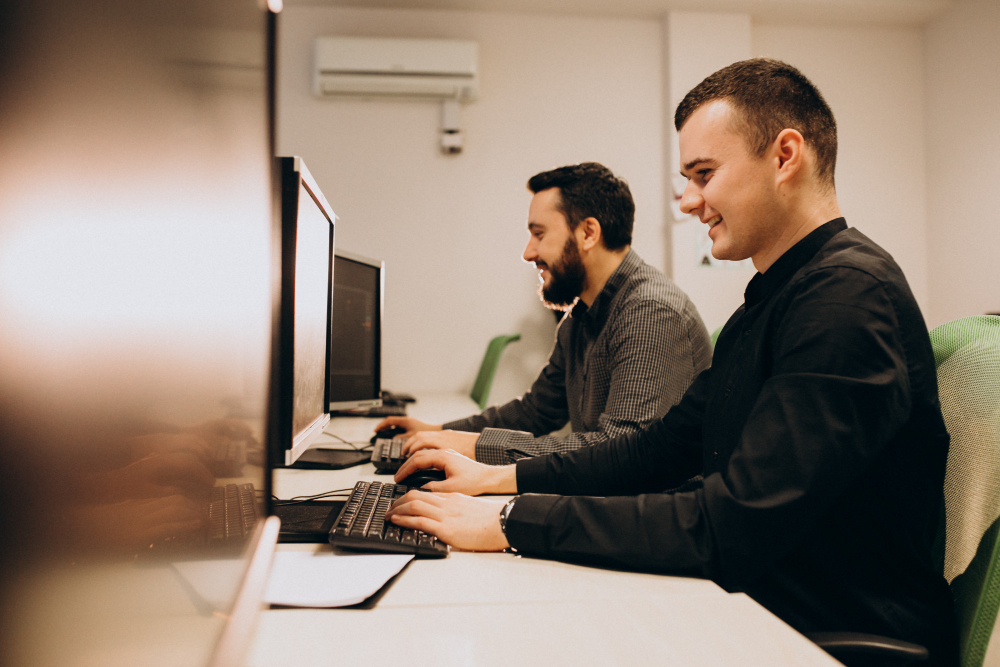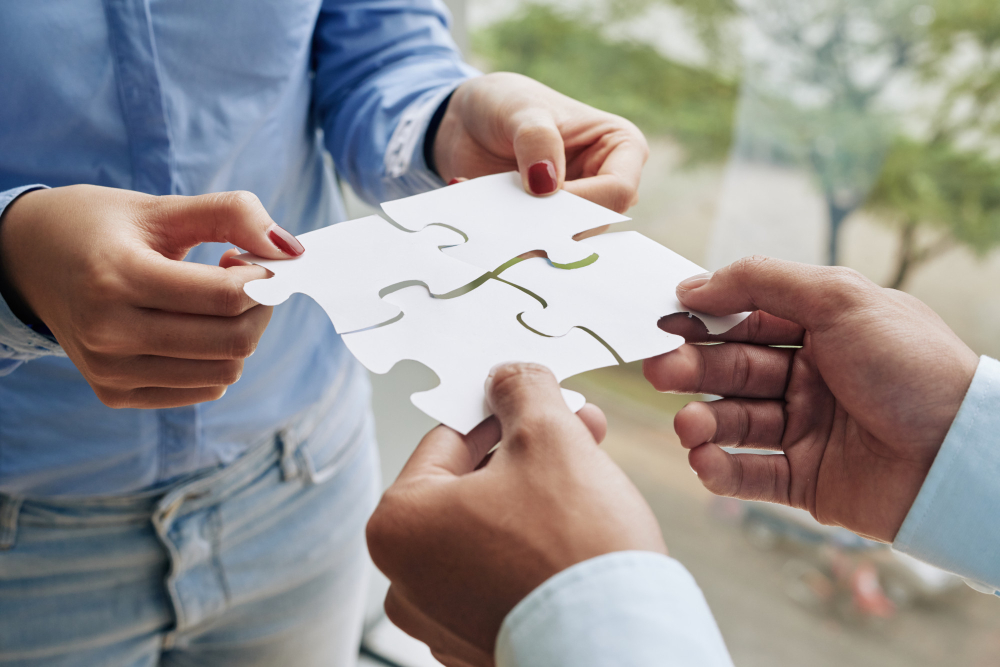 Why such a collaborative process?
We believe in doing it right the first time. The more we understand the requirements of the task ahead of us, the better equipped we will be to work out all of the custom-designed details in the final needs. While many companies will list for you the different platforms and vendors they develop in, it's not technology that guarantees successful results. What matters most is listening to clients, knowing how to efficiently develop within a budget, and ultimately custom designing solutions that are both flawless and intuitive. Our team will design what you need, implement it, test it, and even maintain it. From building VoIP systems to modifying source codes to creating phone applications, we'll make sure that what we do works for you.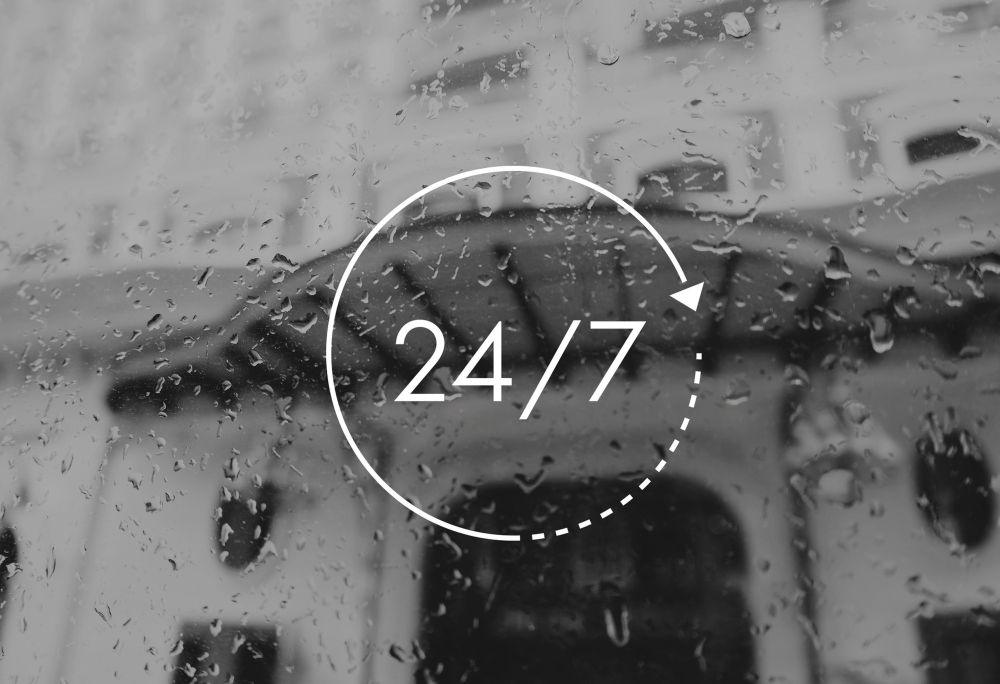 24×7 Support
We provide "round-the-clock" 24×7 service and support, 365 days a year. When your business needs support, we're here to help. We offer critical systems and "need" support for Asterisk, Freeswitch, Kamailio and OpenSIPS. Problems cannot always be anticipated, and this is where we jumps into action. When your systems are at their worst, our staff is at their best.For customers requiring a guaranteed response time, Infra Voice enters a Service Agreement (SLA) with response times guaranteed.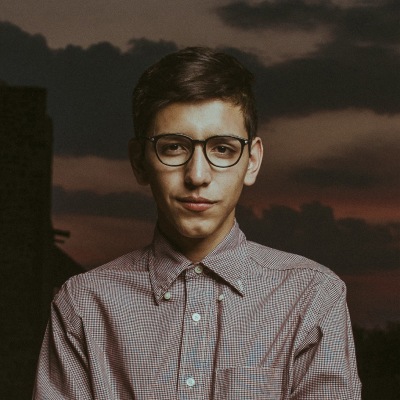 "Great professionals and real experts on their field. They knows what they are talking about, and helped define the best solution – not just implementing. Real easy to work and communicate with – would definitely consider them for other jobs in this field."
Brandon Smith
Let's work together on your
next project
Our #1 priority here at Infra Voice is your satisfaction. Which means we stand by our products and services 100%, no matter what, no questions asked, no holds barred, no ifs, no ands and no buts. If you have a problem, we will solve it. Whatever it takes.